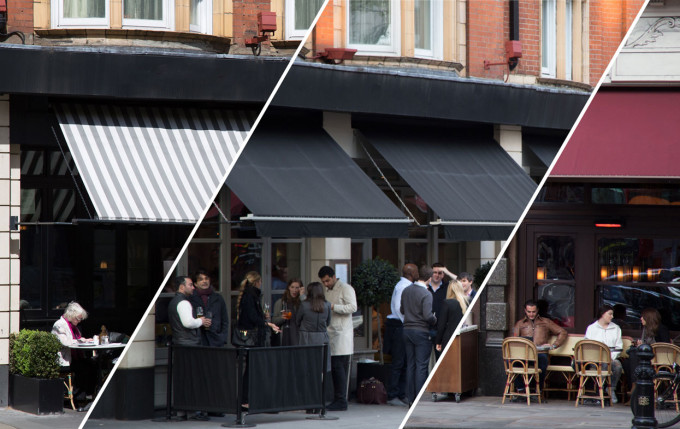 What gets you fresh in the morning?
In order to survive in London we all need a morning coffee or a lunchtime drink with friends at our favourite haunts (cafe or bar).
In a bid to make London the freshest place to indulge yourself, Calabash needs your assistance..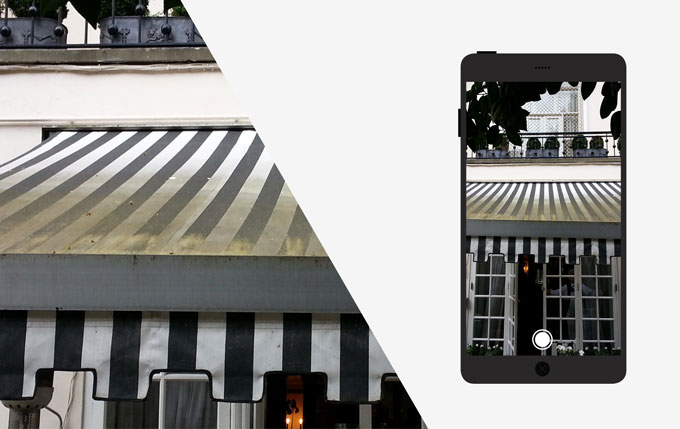 When you next visit a cafe or bar, check out the awning. If it's dirty, take a quick picture on your phone and text / email it to Sandra at Calabash: 07973 181 496 or admin@calabashgroup.co.uk. She will contact them and explain how we can make it clean.
You often just need that shot of caffeine – they just need that shot of Calabash.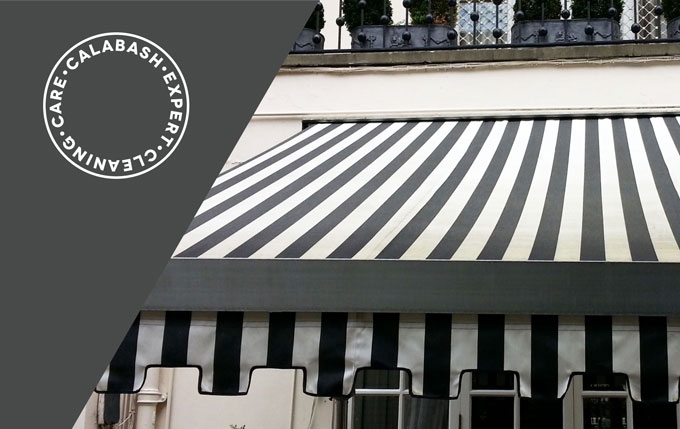 "Our regulars notice quickly when things are not as good as they are supposed to be. A clean outside gives people confidence of the style they will find inside."

Gavin Rankin,
Bellamy's Restaurant & Oyster Bar, Mayfair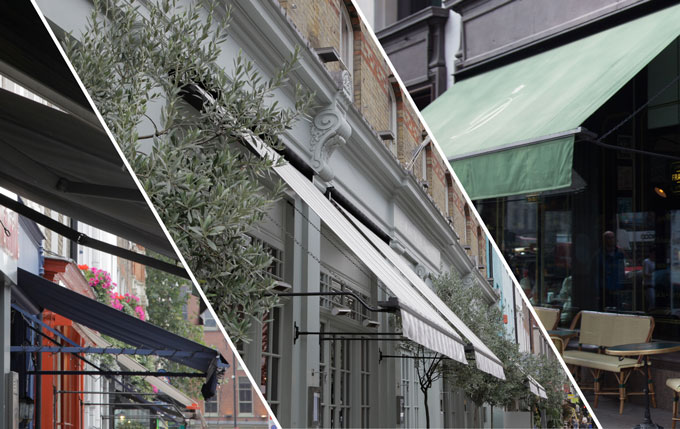 We are proud that since 2002 we've been the go-to company to help London's bars, cafes and restaurants maintain the exterior appearance of their premises.

Julian Hill, Calabash Group
My guys go late at night and early in the morning to clean the awnings, therefore causing the minimum disruption to our clients.

Sandra Levinson, Calabash Awnings