We provide a range of cleaning services to look after the exteriors of leading premises ensuring they look their best: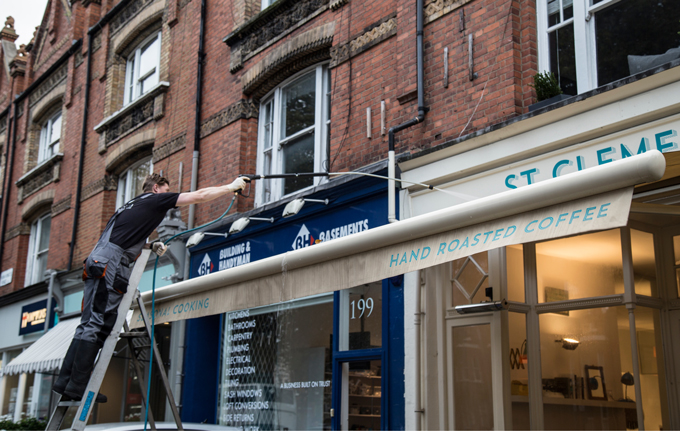 Awning cleaning
We clean fabric / glass / plastic awnings, blinds and canopies. We clean both manual and electric awnings. See before & after examples of our awning cleaning work:
Before & after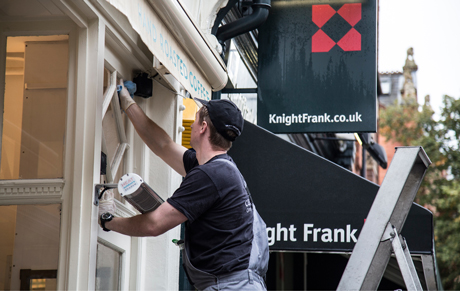 Facade cleaning
Make first impressions count – we also clean facades, storefront frames, ledges and signs.
How we clean
Window cleaning
We clean after ourselves. As part of our awning and jet-washing process we clean the windows. See some of our retail clients:
Retail stores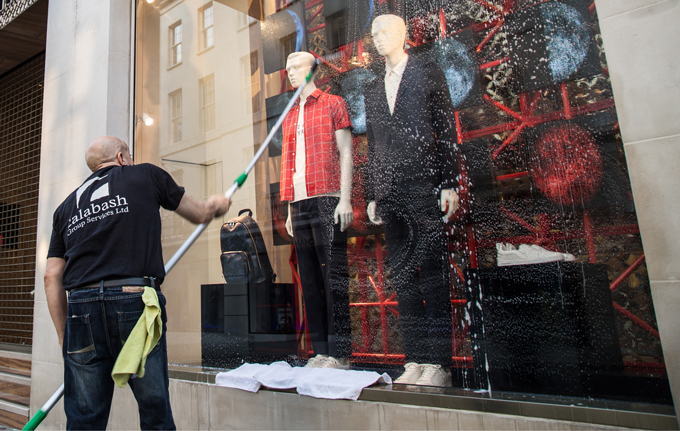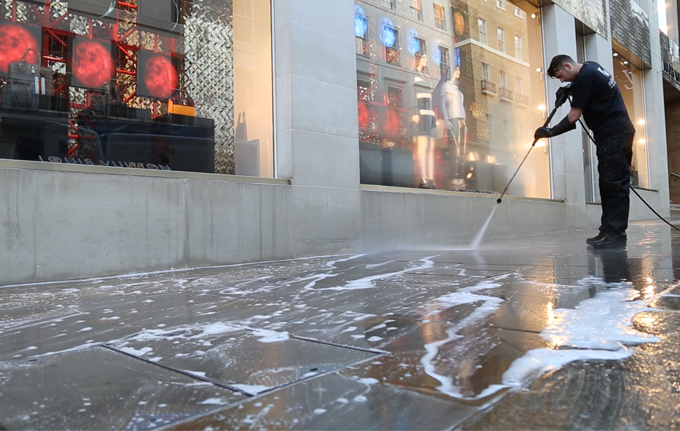 Pavement cleaning
We power wash the entrance and pavement ensuring the premises look their best on completion. See some of our restaurant clients:
Restaurants
Patio cleaning
We look after patios, gardens, terraces, back of house and smoking areas for commercial and residential properties. See some of our bar / pub clients:
Bars & pubs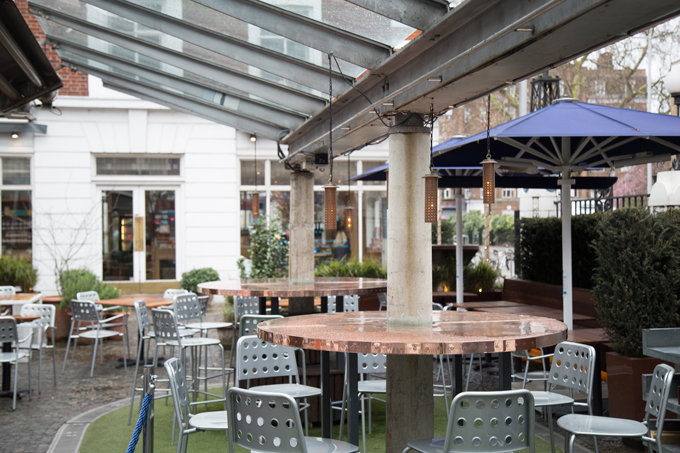 Umbrella cleaning
We clean fabric umbrellas for restaurants, pubs, bars and cafes. See some of our half-way through photos:
Half way through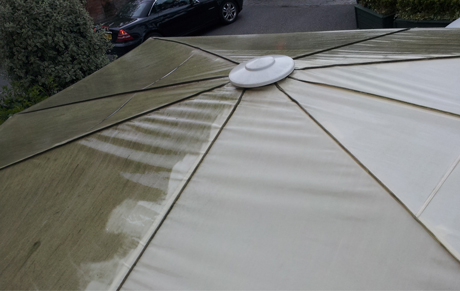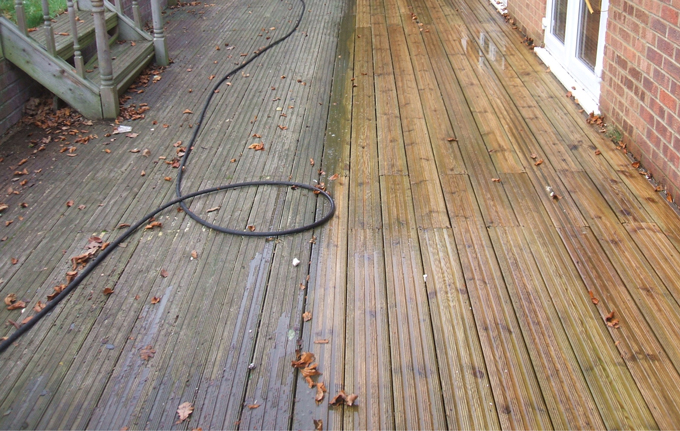 Decking cleaning
We jet-wash wooden decking for residential homes. Find out more about the services we provide for residential clients:
Residential homes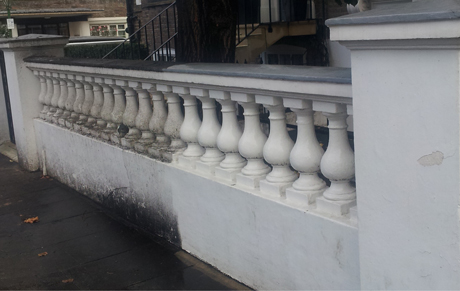 Wall cleaning
We often get asked to remove dirt, moss, mould, algae or weeds from walls. See examples of this jet-washing work:
View photos
Garden furniture cleaning
Calabash will leave your garden furniture looking so much better. We remove dirt, mildew and grime, restoring the clean fresh look that you may remember. See how Calabash transforms garden furniture:
View photos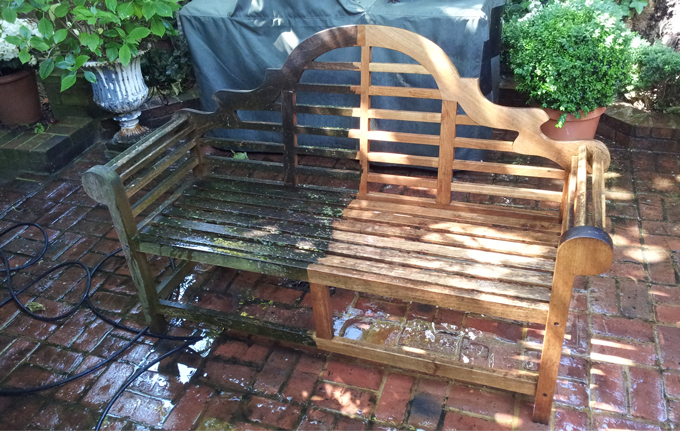 Stairs cleaning
Stair and steps become unsightly as a result of the pollution and bad weather. Calabash with their specialist high pressure cleaning system and formula can vastly improve them. See our stairs jet-washing video:
See video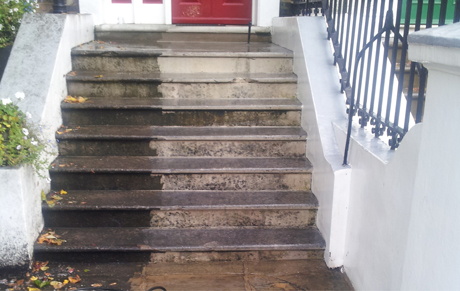 ACCREDITATIONS
---